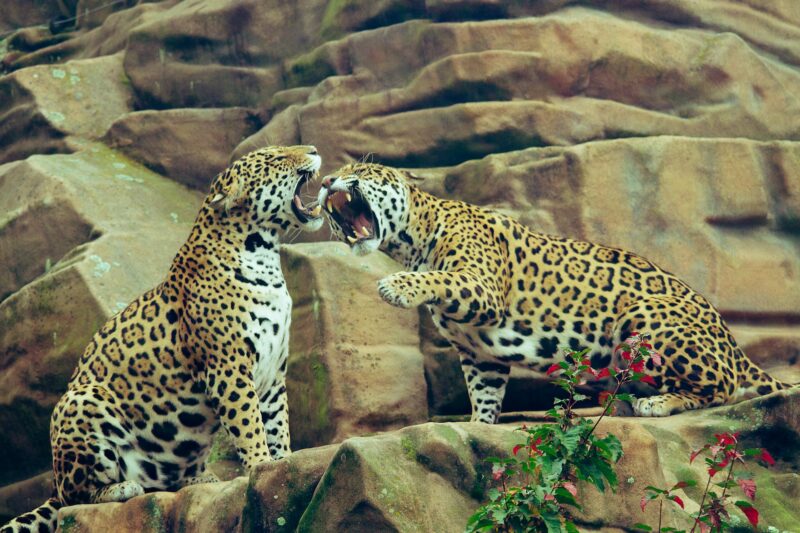 Photo credit: Frida Lannerstrom, Unsplash
We all have one – that inner critic that spews forth endless criticism, judgment or disapproval about our efforts. It might lead with critical questions like "what were you thinking?" or self-blame like "what's wrong with you?" or "you're such a loser!" And since our thoughts hugely influence how we feel and behave, the inner critic's negative self-talk can become downright destructive.
This critical inner voice was formed out of painful early life experiences where we saw or experienced hurtful attitudes toward us or others close to us. Over time, we unconsciously adopted and internalized this pattern of destructive self-criticism, allowing it to continue the internal monologue even when there is no need for it.
When we fail to separate from the inner critic, it can run rampant in our lives, creating conflict and sabotaging our success.
Buddhist teacher Pema Chodron has said, "If we want to make peace with ourselves and with the world at large, we have to look closely at the source of all of our wars."
Both war and peace start within us. If we want peace in our lives and in the world, we need to learn how to stop this internal violence and abuse. We must learn how to proactively address our negative thoughts and develop a more productive dialog within.
Here are six steps to tame the inner critic:
1. Develop awareness of your thoughts. Awareness precedes change, and taming the inner critic is no exception. Become aware of the voice of your inner critic; recognize that it is merely an aspect of your psyche and not all that you are. We get so used to hearing our own narrations we can become oblivious as to their source. Pay attention to your inner narrative; recognize that just because the inner critic says something, doesn't mean it's true.
2. Allow yourself to observe the inner critic. Become aware of when your inner critic shows up, and what its negative messages are. Notice how its messages are often exaggerated, biased, and disproportionate. Its power to control you lies in its ability to operate unchallenged. Typically, the inner critic's judgments and accusations may not be fully truth-based. Allow yourself to see this inner bully for what it is, so you can take appropriate action.
3. Examine the evidence. If you are thinking in terms of absolutes ("You're never going to make it" or "nobody loves you") ask yourself if that statement is true. Looking at evidence on both sides of the argument can help you look at the situation more rationally and less emotionally. The evidence of insight empowers, while the condemnation of the inner critic always tries to diminish.
4. Identify the truth. Ask yourself what advice you'd give to a friend struggling with self-criticism, failure or doubt. Now, give that same advice to yourself with kindness. If you've made a mistake, having a decent regret and resolving to learn from it, is usually enough – you don't need to condemn yourself for life.
5. Replace overly critical thoughts with more accurate statements. When you find yourself thinking, "I never do anything right," replace it with a balanced statement like, "Sometimes I do things really well and sometimes I don't." You are allowed to make mistakes! Each time you find yourself thinking an exaggerated negative thought, respond with a more accurate statement and move on; don't ruminate on your mistakes.
6. Balance acceptance with self-improvement. There's a difference between always telling yourself that you're not good enough and reminding yourself that you can work at improving. When we resist our flaws, they persist. Instead, accept your flaws for what they are today, and commit to work on improving in these areas. Acknowledging your weaknesses for what they are today doesn't mean you are doomed to stay that way. It simply reflects your baseline today, and you can use that information to strive toward becoming better. That way, you use the input from your inner critic to motivate you instead of to bully you.
Your inner dialogue with yourself is a critical part of your psyche. It will either fuel your success or prevent you from reaching your full potential. Taming your inner critic and silencing the excess negativity will empower you to live more effectively and to develop your full potential.
About the author
©Copyright Ada Porat. For more information, visit https://adaporat.com. This article may be freely distributed in whole or in part, provided there is no charge for it and this notice is attached.