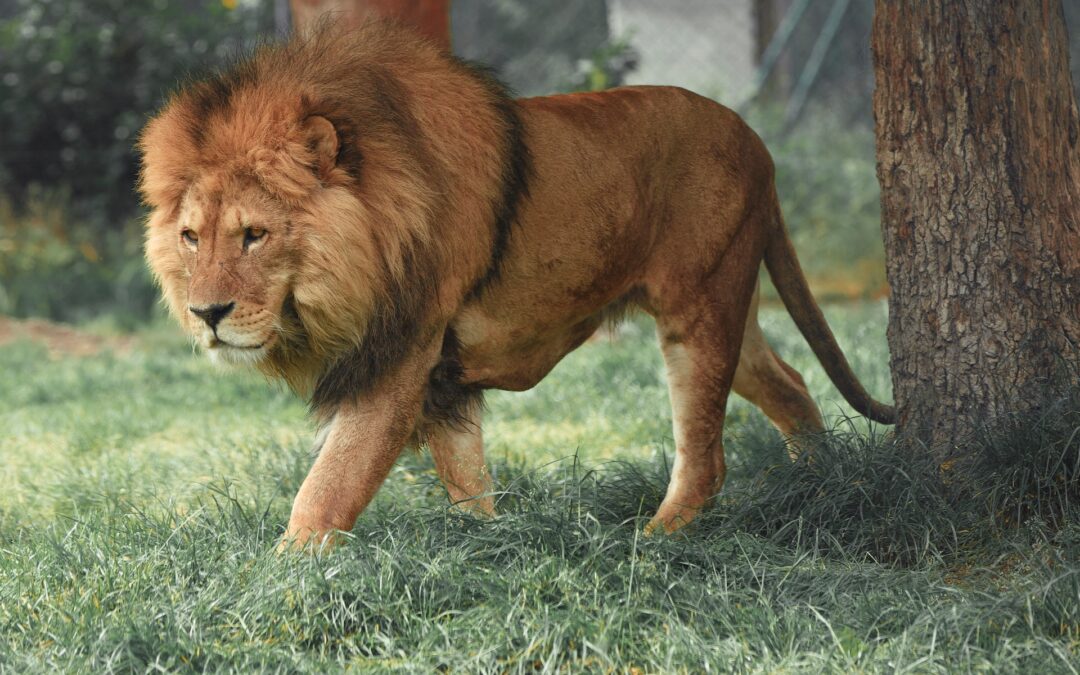 Photo Credit: Francesco, Unsplash We all feel the enormous impact of irreversible change that has swept around the globe in recent years. None of us knows exactly how our lives will be different by the end of this decade; we simply know that it will be different in...
read more
Subscribe for your FREE SOUL FOOD!
Subscribe here for Soul Food, my monthly newsletter with bytes of inspiration.