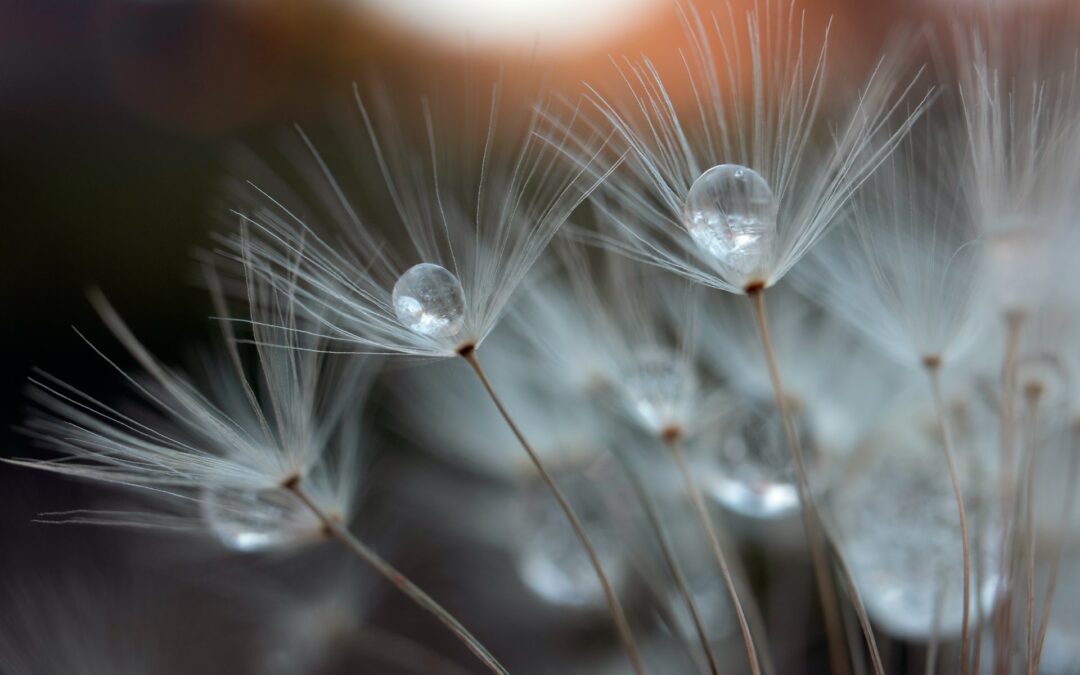 Photo Credit: Dustin Humes, Unsplash One of the greatest spiritual laws contained within the Law of One is The Law of Blessing. The concept of blessing is found in all spiritual traditions and can be invoked in many ways. Throughout time, humans have asked for and...
read more
Subscribe for your FREE SOUL FOOD!
Subscribe here for Soul Food, my monthly newsletter with bytes of inspiration.